Open day of leading education institutions and colleges.
Main sections of exhibition
Pre-school and Secondary education.
Bachelor's, Master's, PhD programs.
Education abroad and student exchange programs.
Language courses, training.
Additional professional education, career planning and career development consultancy.
Information technologies in education, etc.
Printed materials: books, magazines, newspapers, posters, postcards;
Audio and video books, e-books;
Bookstores;
Printing equipment and materials;
Printing services;
New technologies and materials for printing;
Stationery;
Libraries and Archives, Literary Agency, etc.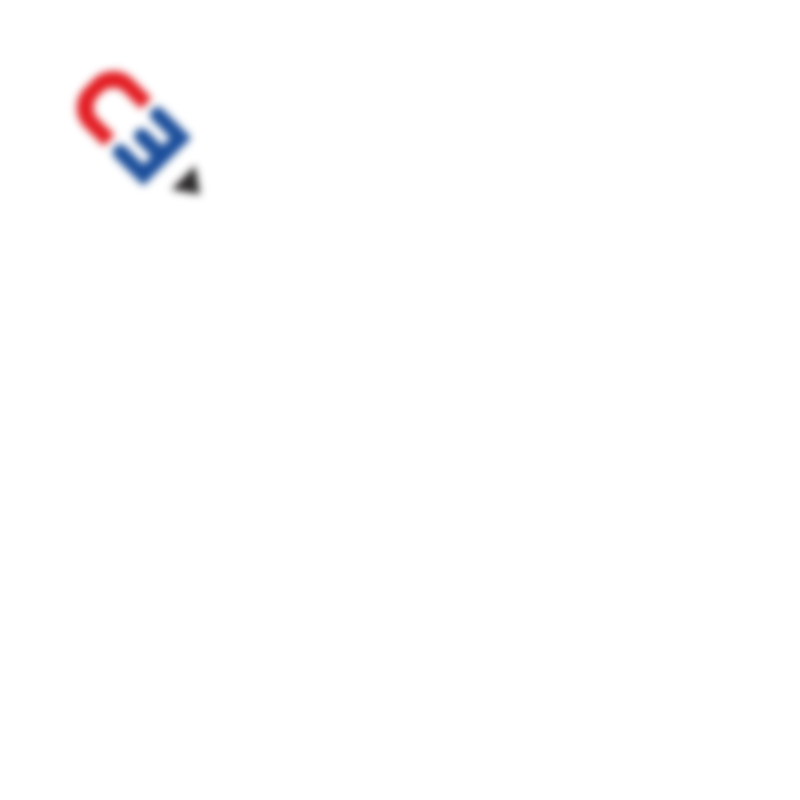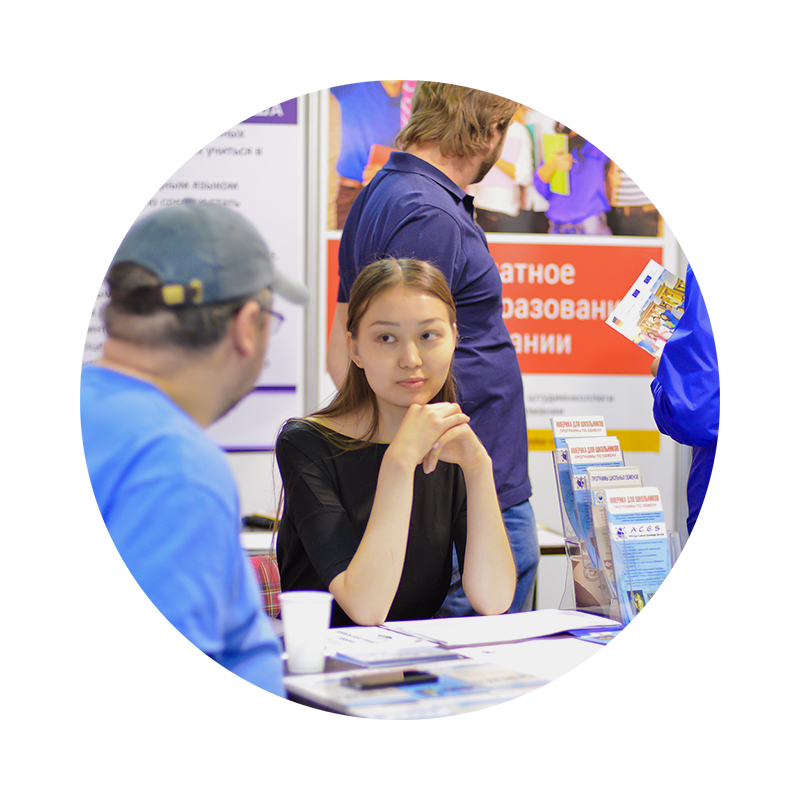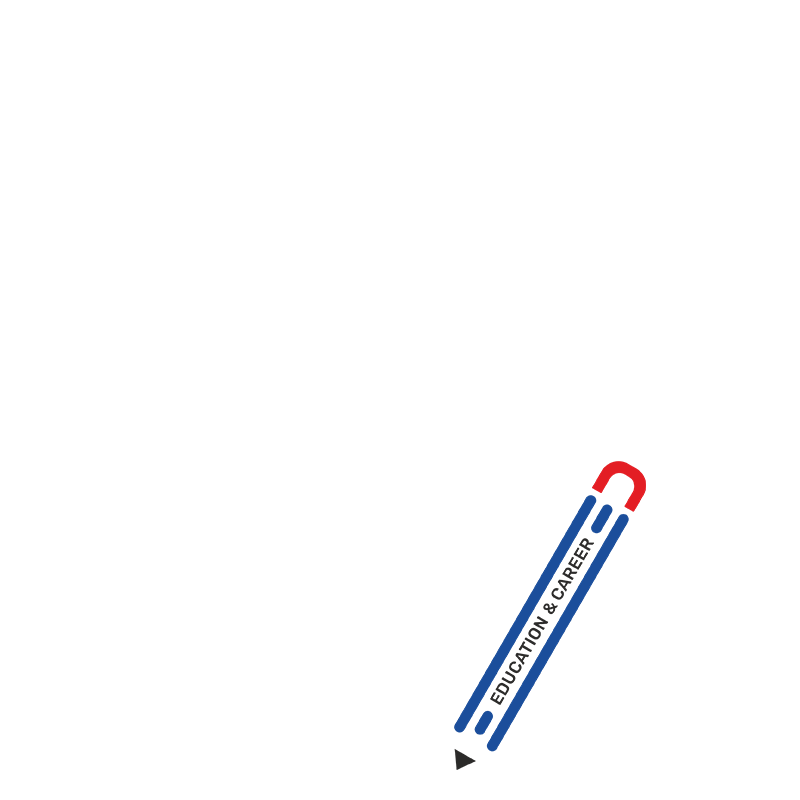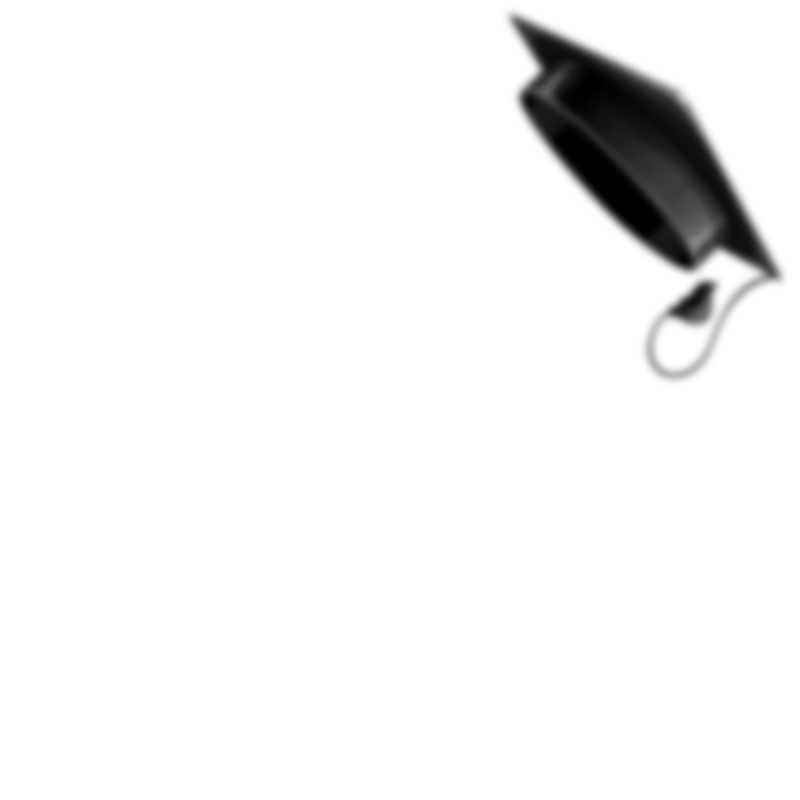 More than
100
education institutions
participation every year
More than
10
far and near
foreign countries
Most of them drawing
GRANTS
to study abroad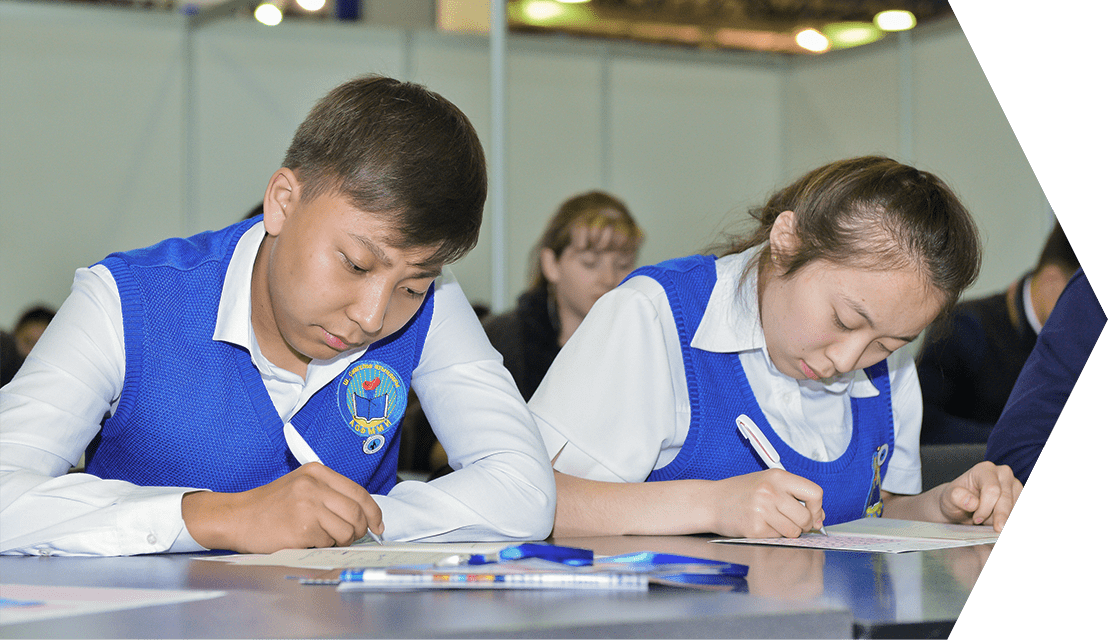 Free trial testing on the United National Testing program for school and college students.
National center of testing of the Republic of Kazakhstan
Location:
Kazakhstan, Almaty, Exhibition center "Atakent", 10-hall.
Get directions.
---